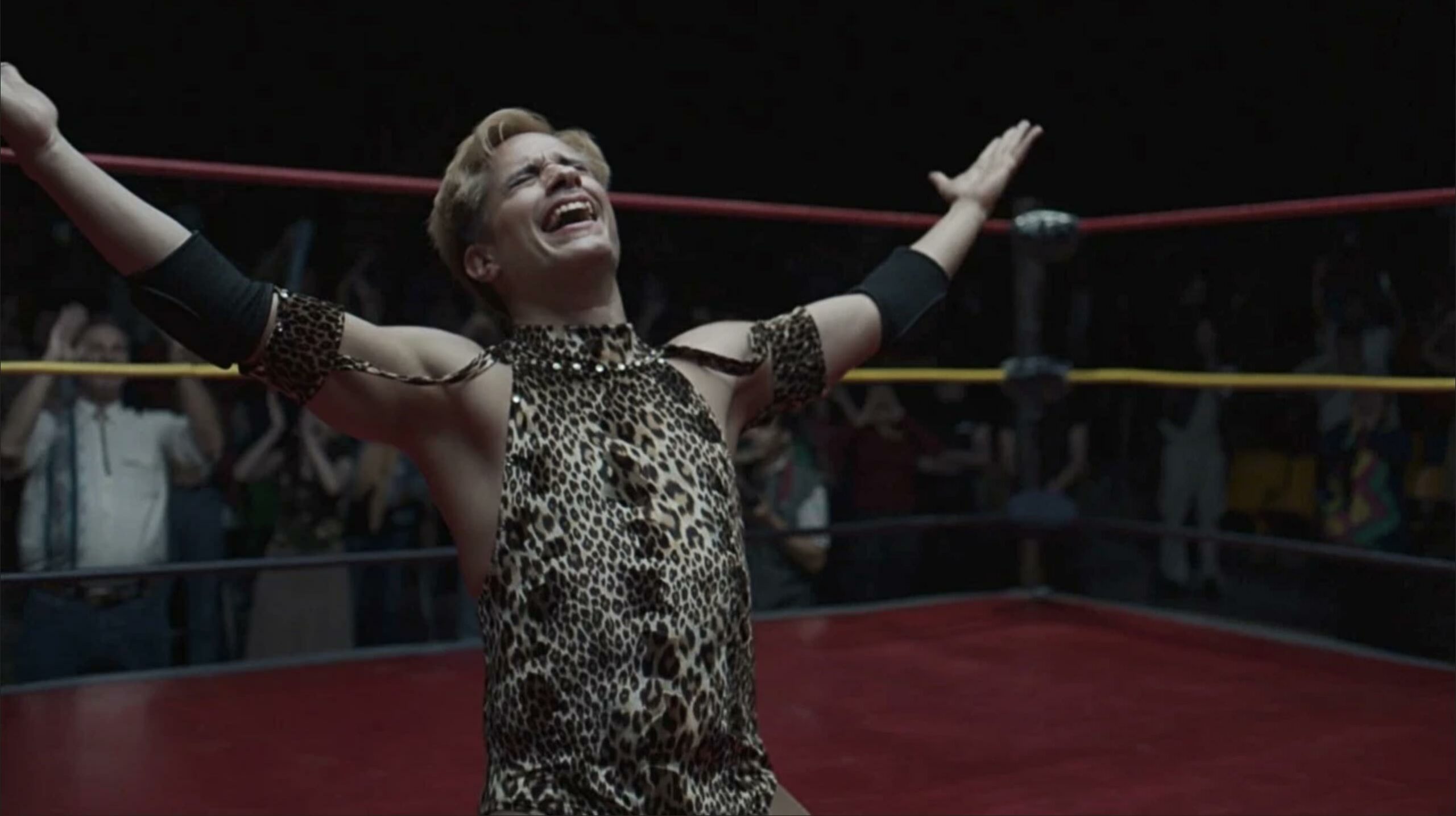 Coming Soon: Cassandro
Roger Ross Williams is set to release his first scripted feature, CASSANDRO, in 2023 with Amazon Prime Video. The film about an openly gay, cross-dressing Lucha Libre wrestler, stars Gael García Bernal, Raúl Castillo, Roberta Colindrez and Bad Bunny.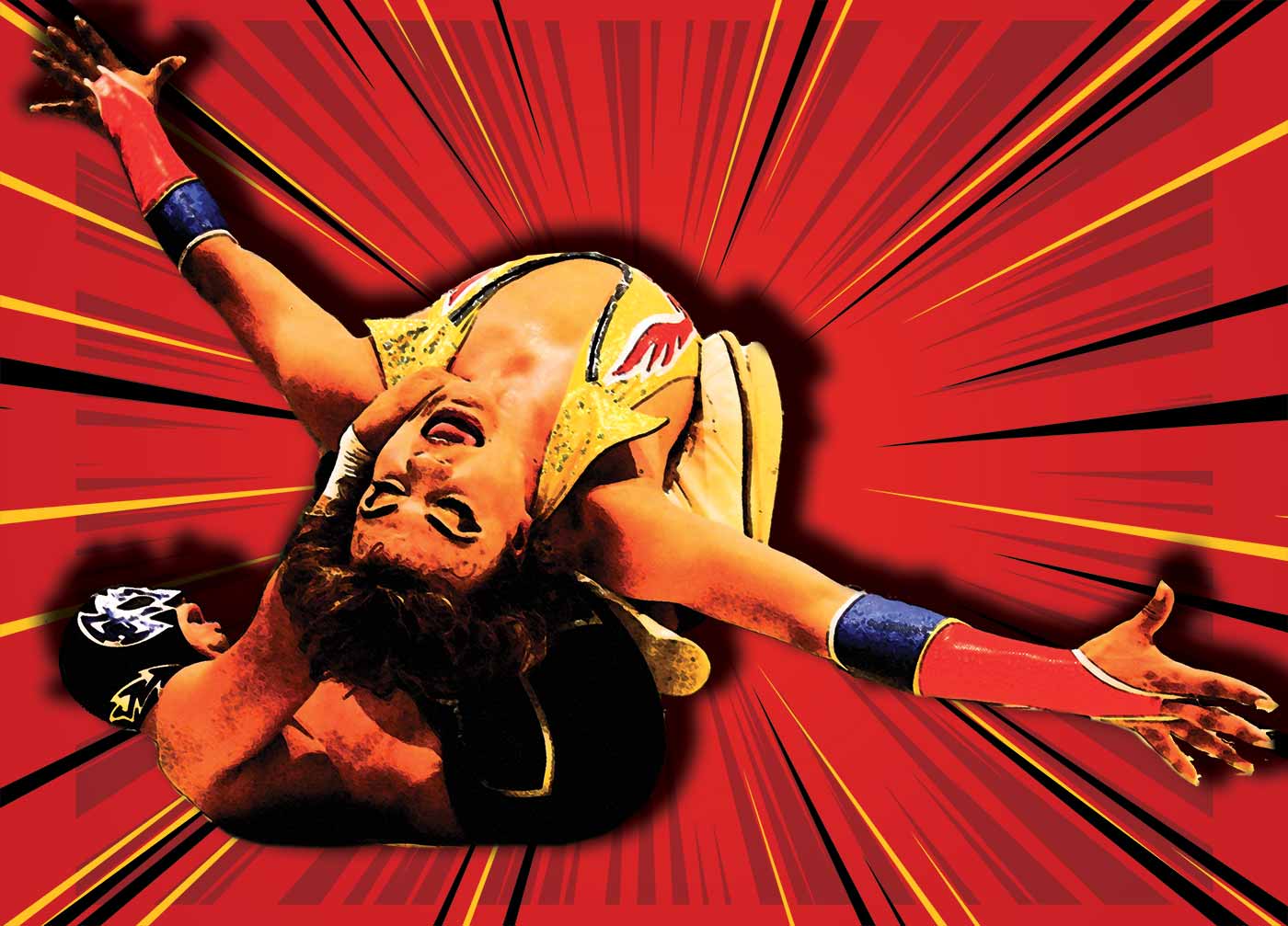 CASSANDRO is the new scripted film from Oscar-winning documentary filmmaker Roger Ross Williams.
It stars Gael García Bernal as Saúl Armendáriz, an American-born luchador wrestler, who grew up near the U.S.-Mexican border in El Paso, Texas.
Being gay in this machismo-driven industry, he creates a flamboyant persona known as "Cassandro," the Liberace of Lucha Libre. And against all odds, he becomes one of Mexican wrestling's most unique heroes, not just upending the macho wrestling world, but also his own life…
CASSANDRO is set to stream on Prime Video in 2023.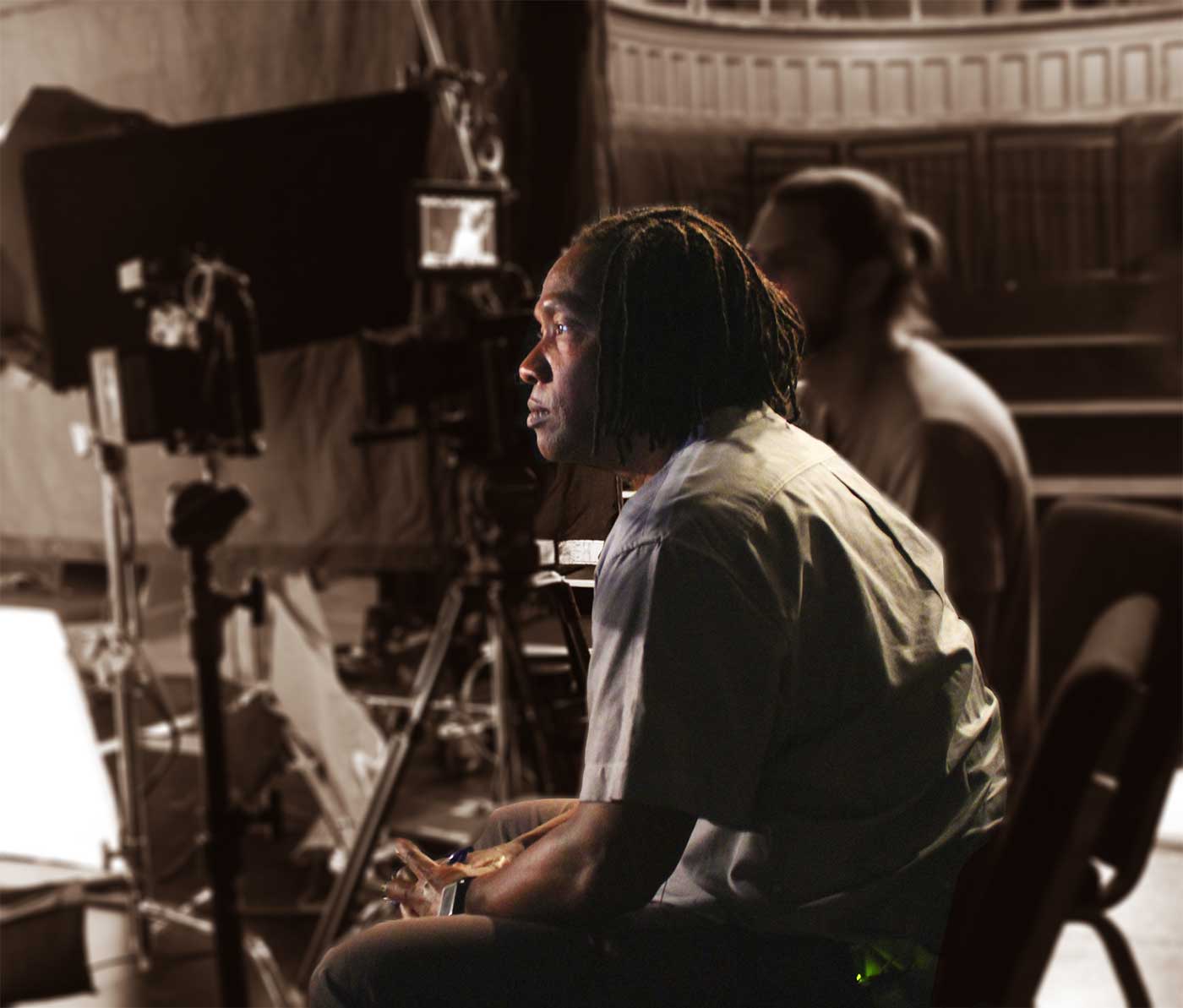 Roger Ross Williams about Cassandro: "I have always been attracted to telling the stories of outsiders. The remarkable real-life tale of Cassandro, a gay Mexican wrestler who lives on the border of the US and Mexico, immediately grabbed me. Here was a true outsider, a homosexual man in a deeply Catholic culture who rose to fame in the macho world of Lucha Libre wrestling, not by hiding his sexuality, but by making it central to his performance.
My own life experience as a gay, black man has made me realize the importance of telling stories we don't usually hear. Movies can be a chance to bring people together – to let the marginalized know that they are not alone, and to show that we all face universal struggles, regardless of skin color, nationality, or sexuality."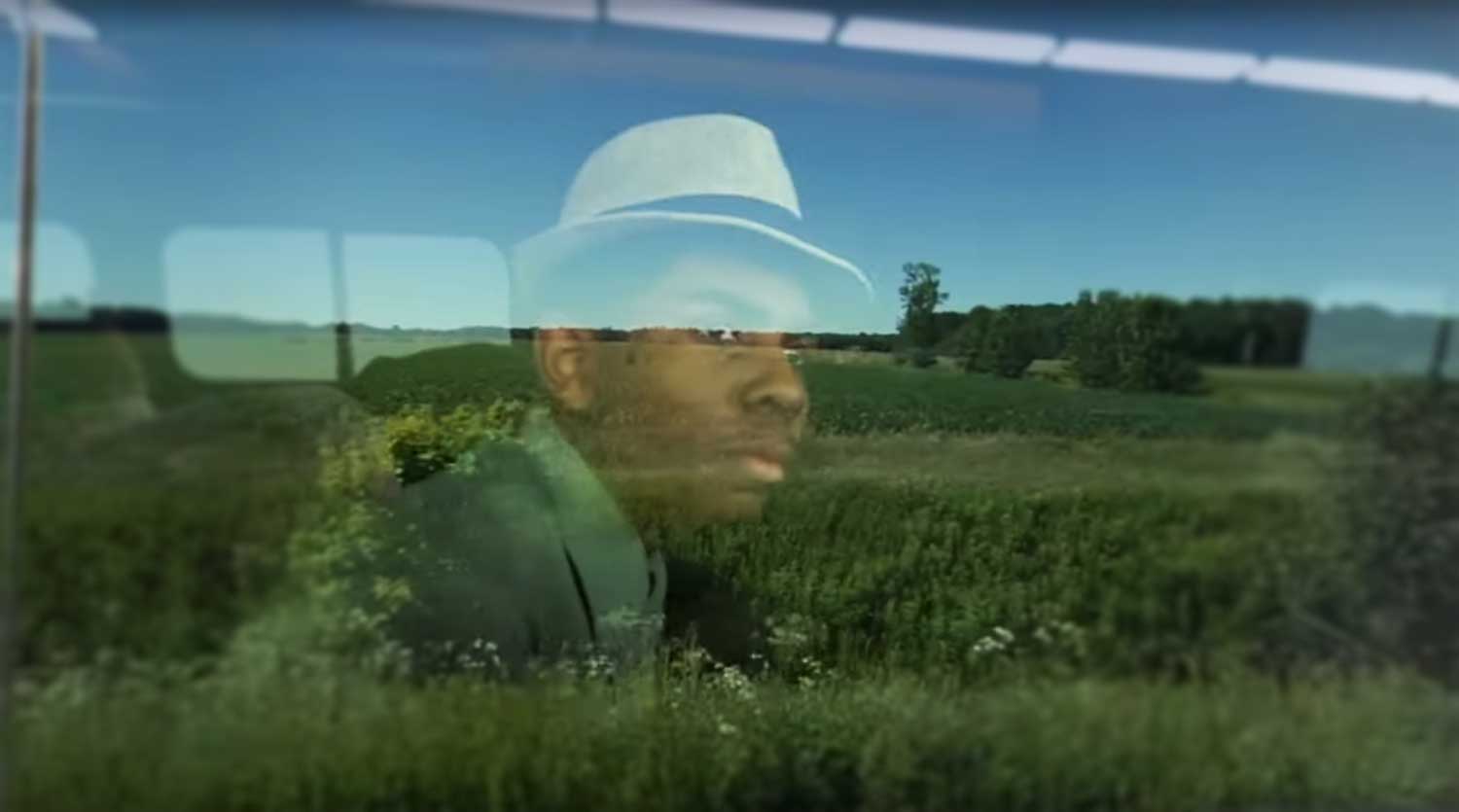 The Apollo:
"The legendary Harlem show palace gets the documentary it deserves, a bracing and moving look at how a parade of extraordinary popular artists redefined black America — and America, period — from one stage."
"Roger Ross Williams is changing the face of documentary film. The prolific Oscar-winning filmmaker and producer has continually leveraged his passion and talent to raise up new voices and stories."
"Williams spent two years on this project, and the trust everyone involved placed in him allowed for an emotional honesty that is Life, Animated's greatest strength."
"Roger Ross Williams' One Story Up Is A Powerhouse Production Company Giving Hope To BIPOC Talent."
"Traveling While Black draws a line from the past to the present, and forces audiences to confront contemporary realities as well. The film is leading the charge of VR as an instrument of social change."
"Equally moving, informative, and infuriating, Netflix's "The Innocence Files" is one of the best true crime series ever made."
"High on the Hog will make you ravenous in every way. For the culinary delights with which it is stuffed to bursting, for its nuanced intelligence, its joy, its pace; for the expertise of its presenter; … and, most of all, for its profound difference in spirit and content from almost everything that has gone before."
God Loves Uganda:
"Williams is to be commended not only for his filmmaking skill, but also for pulling back the curtain on a most disturbing situation."
"Life, Animated conveys the deeply moving sense that Owen, however fortunate in his choice of obsession, was even more blessed to be born into a family this tirelessly supportive — one that saw the wisdom of never encouraging him to put childish things away."
High on the Hog:
"A nuanced celebration of African Americans and their food. It is also sorely overdue."