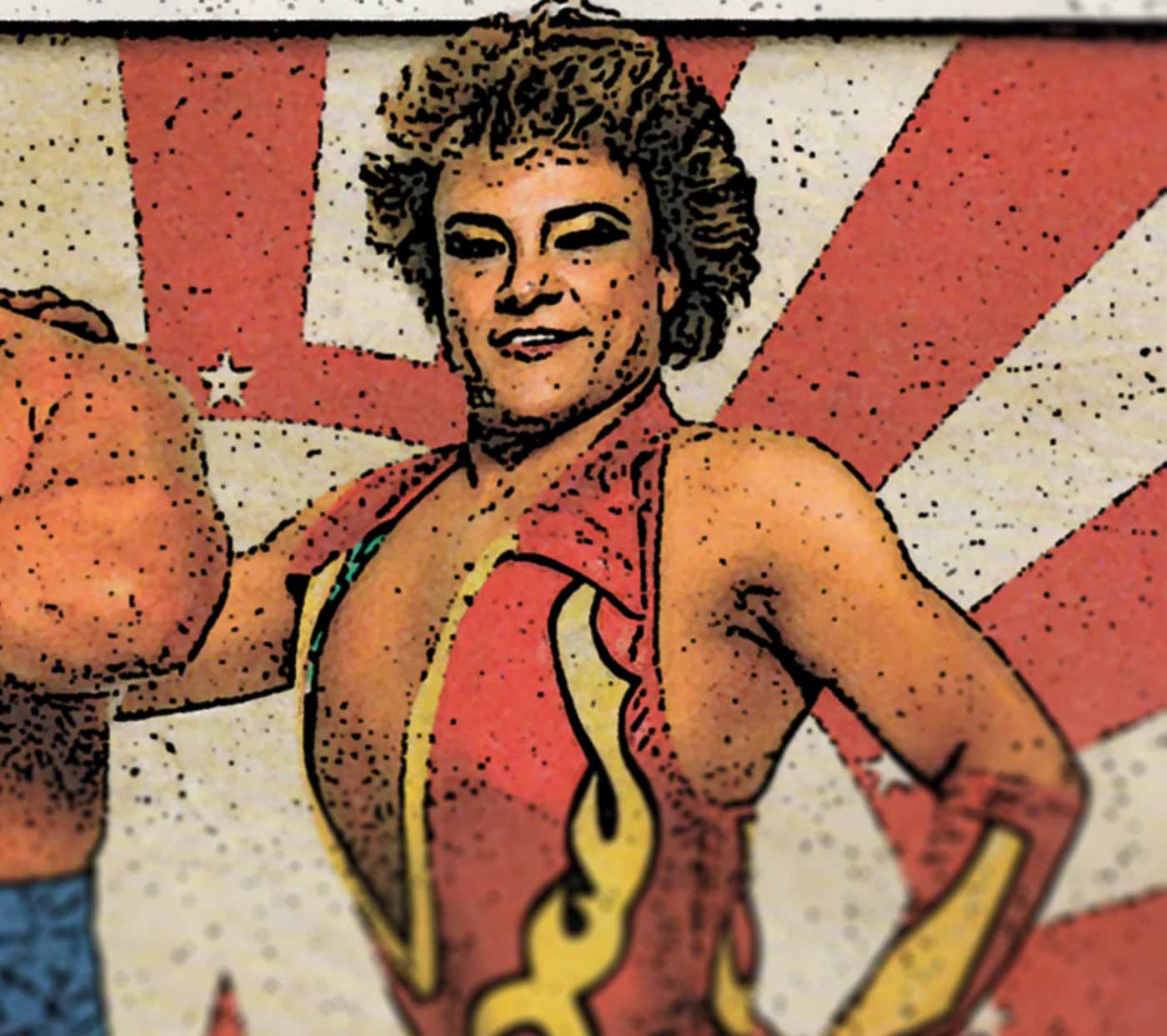 Roger Ross Williams is an award-winning director, producer and writer and the first African American director to win an Academy Award ®.
Williams is currently in pre-production on his first scripted feature film, titled Cassandro and starring Gael García Bernal.
​Cassandro​ is based on the real life story of an openly gay, cross-dressing Lucha Libre wrestler. The film is produced by Gael García Bernal and Diego Luna's production company La Corriente Del Golfo.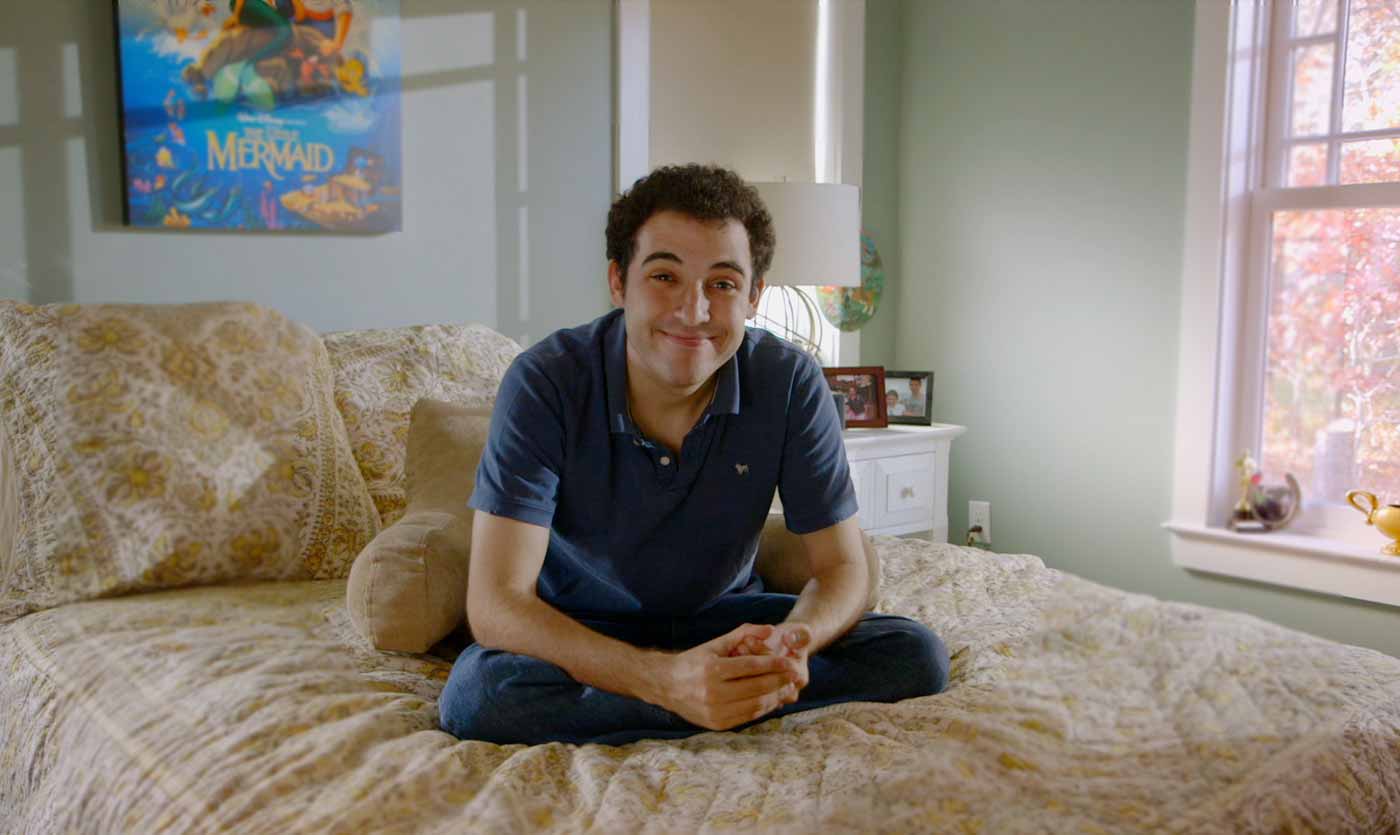 Recent work
Williams has directed a number of acclaimed films including Life, Animated, which won the Sundance Film Festival Directing Award, was nominated for an Academy Award ® and won three Emmys in 2018, including the award for Best Documentary.
He also directed ​God Loves Uganda​, which was shortlisted for an Academy Award ®, and American Jail​, which examined the U.S. prison system and premiered on CNN.
Williams' ​Traveling While Black​ ,​ a VR documentary made for Facebook's Oculus, premiered at Sundance Film Festival and was nominated for a Primetime Emmy and won a Webby Award.
His film ​The Apollo​, a documentary about Harlem's legendary Apollo Theater, was the opening night film of the 2019 Tribeca Film Festival and won the Primetime Emmy for Outstanding Documentary.
He recently directed three hours of The Innocence Files​, which premiered on Netflix in their top ten.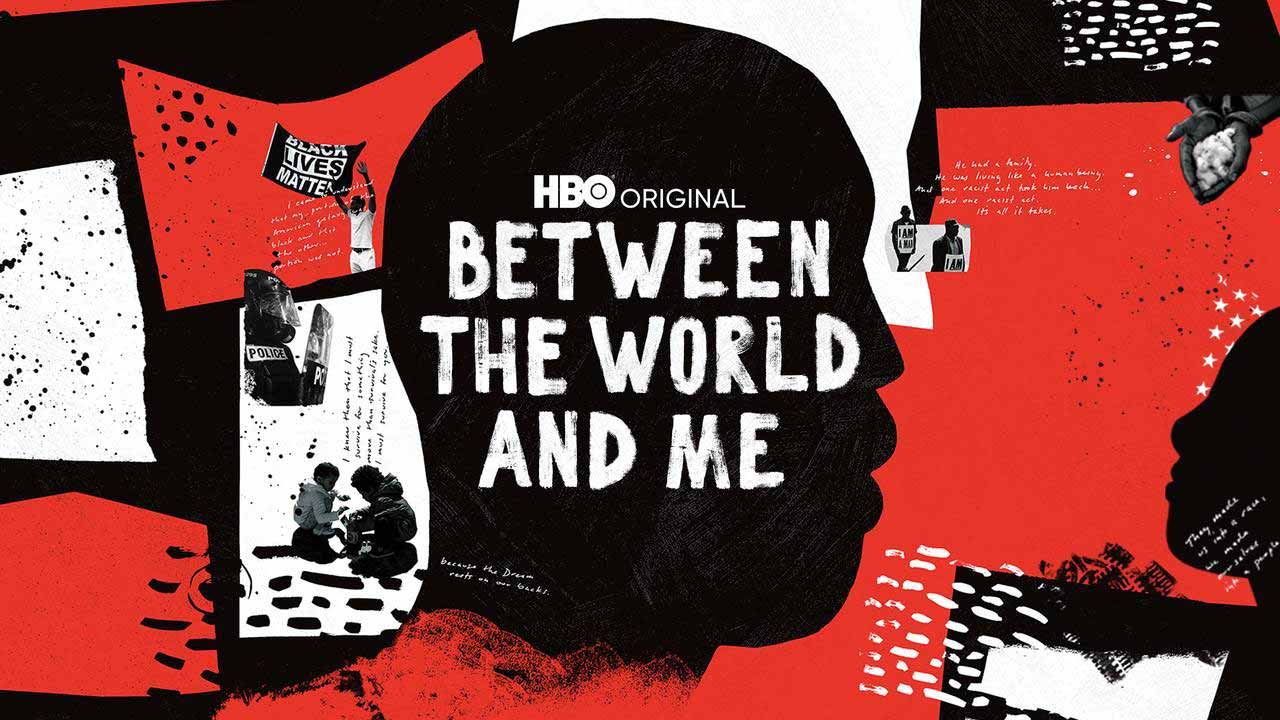 One Story Up
In 2019, Williams founded One Story Up, together with Emmy Award-winning producer Geoff Martz. One Story Up, creates documentary films, series, specials, animation and VR. It specializes in providing opportunities for filmmakers from underrepresented communities.
One Story Up has produced a variety of projects including two limited documentary series for Netflix and a screen adaptation of Ta-Nehisi Coates' bestseller, ​Between the World and Me f​or HBO.
They are currently producing numerous projects and series including an untitled Netflix feature documentary about civil rights lawyer Ben Crump; a short film series with Topic and First Look Media; and a feature documentary for A&E, titled ​Master of Light​.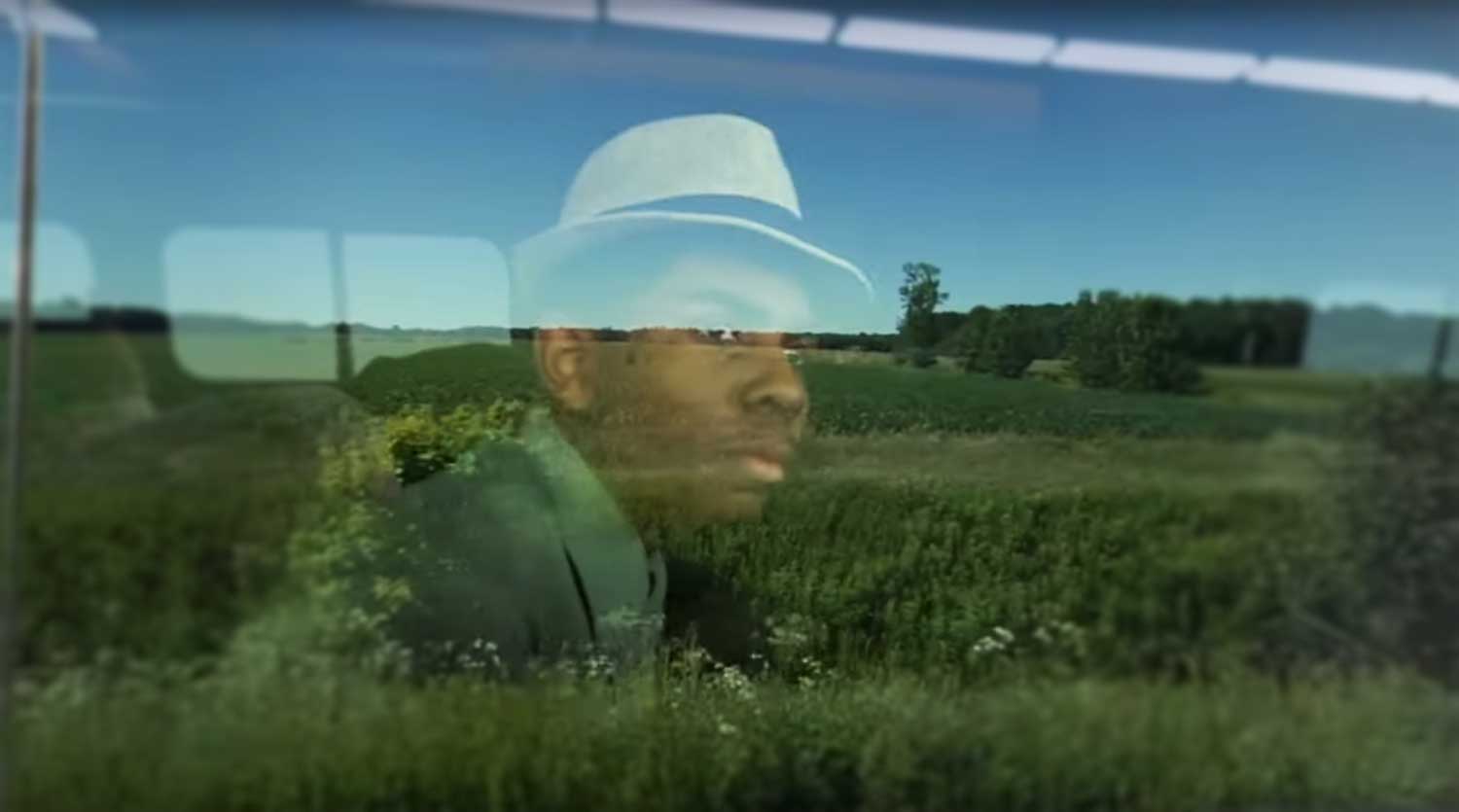 Supporting young black filmmakers
A number of promising young black documentary filmmakers have already created work at One Story Up. This includes last year's After Maria, the first feature from Nadia Hallgren, who is now directing a feature documentary about Benjamin Crump, the civil rights attorney that represents the families of victims of police violence, produced by Williams and One Story Up.
For the streaming service Topic, Williams curates and hosts One Story Up, an illuminating series showcasing some of the most talented emerging directors and underrepresented voices in film. Each episode features a short and Q&A with the filmmaker.
For A&E, Williams and One Story Up's Geoff Martz executive-produce Matt Kay's Biography: TLC, which chronicles the journey of the top-selling girl group throughout their career in the Nineties and beyond.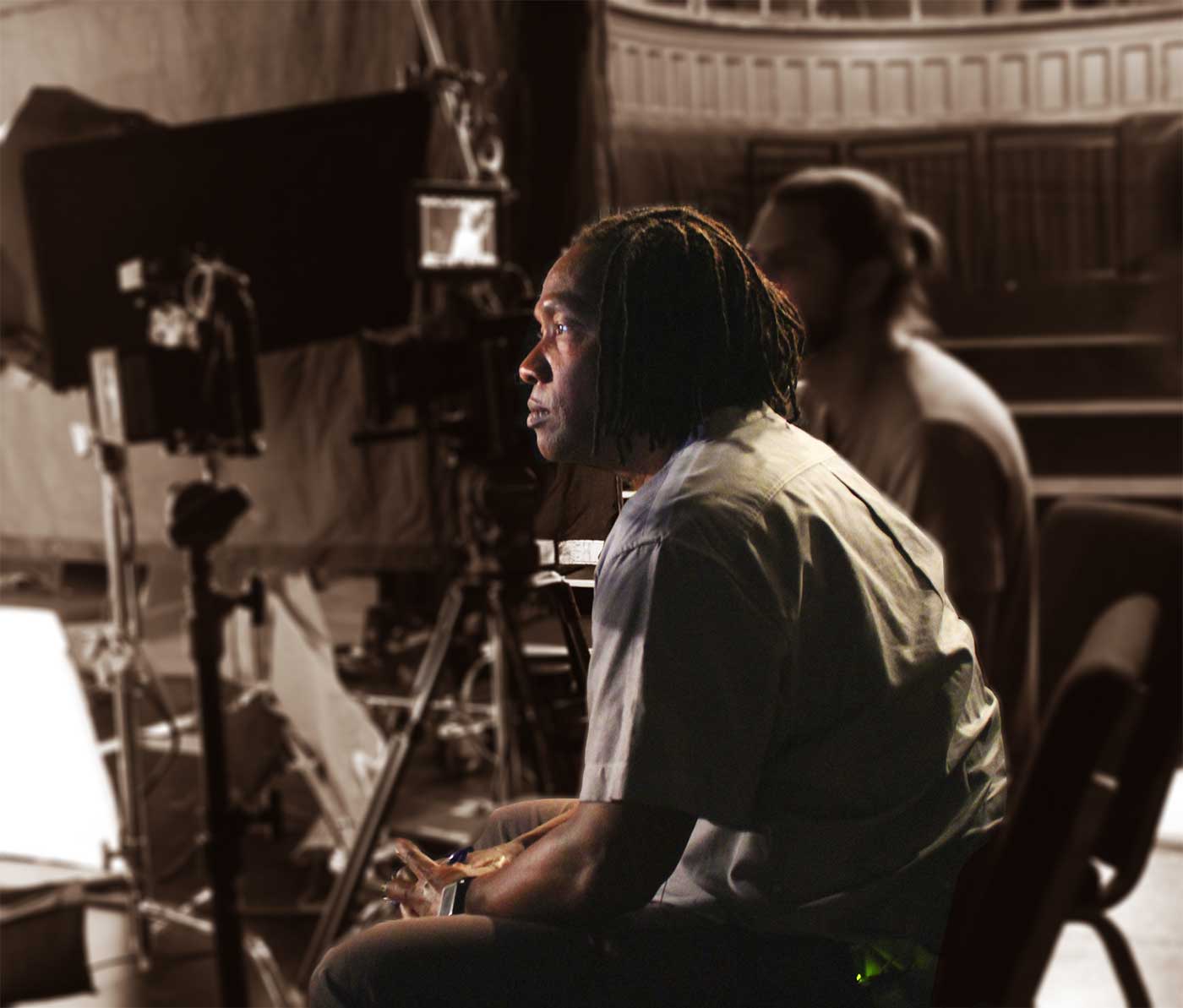 Life and career
Raised in Easton, Pennsylvania by a single mother who worked as a maid, Williams defied the odds. After getting a scholarship and graduating from NYU, Williams had a successful career as a TV producer, before becoming a documentary filmmaker.
Williams began his career producing political satire for Comedy Central and Michael Moore's Emmy Award-winning series TV Nation. He has also produced and directed numerous prime time specials for PBS, ABC, CBS, Sundance Channel and New York Times Television. He has won numerous awards for his TV work including a NAMIC Vision Award and the National Headliner for Best Human Interest Feature documentary.
Since 2016, Williams has been on the Board of Governors of the Academy of Motion Picture Arts and Sciences representing the Documentary Branch and is also Chair of the Documentary Diversity Committee.
Williams serves on the advisory board of the Full Frame Film Festival, and the boards of Docubox Kenya, None On Record, and the Zeitz Museum Of Contemporary Art Africa. He resides in New York and Amsterdam, The Netherlands.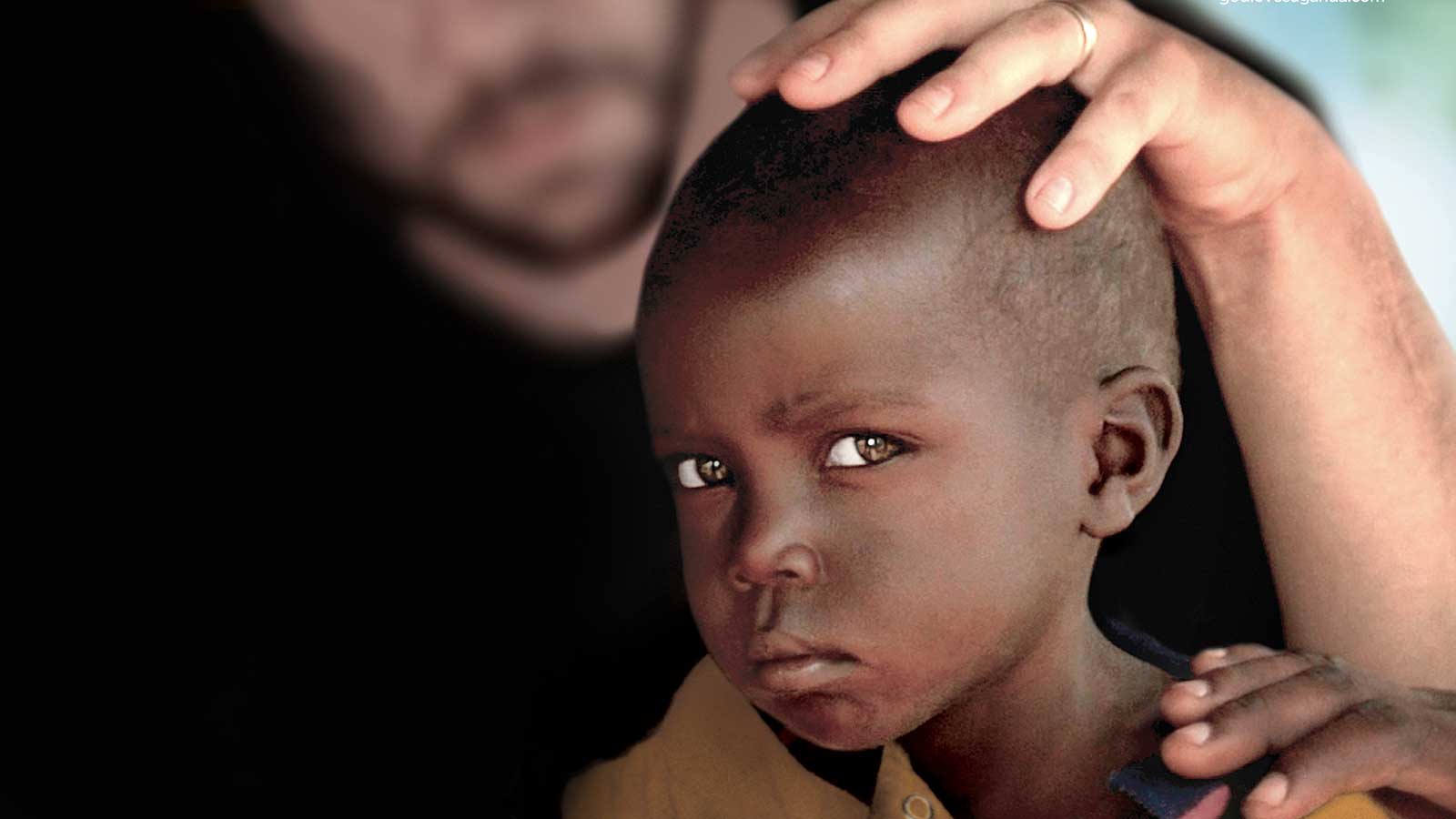 "Beautiful," "Uplifting," "Extraordinary," "Triumphant," "Rich with insight," "Searing," "Remarkable," and "Inspirational" are accolades Williams' films have received from the New York Times, Vanity Fair, Hollywood Reporter, Variety, Forbes, Stephen Colbert and Entertainment Weekly.